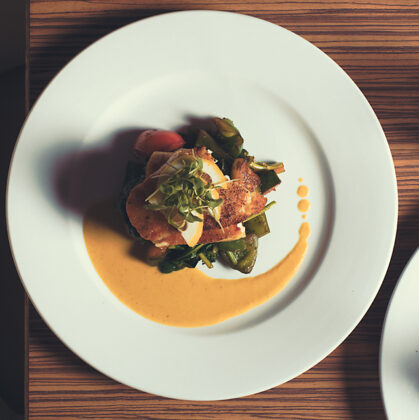 Experience great meals curated by our chefs
Our chefs plate each meal by hand, focusing on every detail. Flavor fuzes with visual excellence each time you visit a Blufish location. Salt sits lightly on the edamame. Hand-rolled sushi with a drizzle of sauce is set on your table. Enjoy the little things.
Business Hours
Monday – Friday: 11:30 AM – 2:00 PM
Monday – Thursday: 4:30 PM – 9:00 PM
Friday: 4:30 PM – 9:30 PM
Saturday: 12:00 PM – 9:30 PM
Sunday: 4:00 PM – 8:30 PM
Welcome to BLUFISH SUSHI BISTRO
Our Locations
Please visit the location-specific menu pages for more menu items at each of our locations.
ORDER ONLINE
View a location to order now.