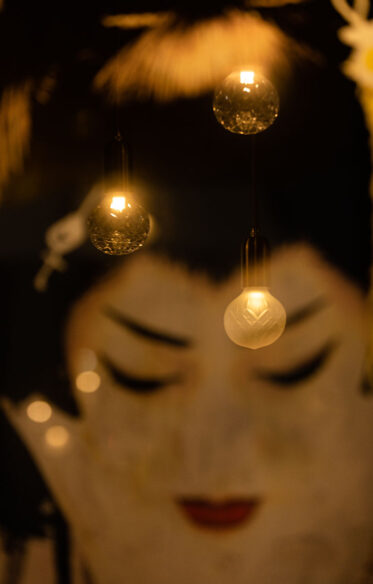 get to know
Our aim is to passionately serve a memory.
Not only are we committed to using the finest and freshest of ingredients, we are devoted in providing outstanding customer service. Memories of happiness with friends and family gathered around a dinner table, memories of new and exquisite flavors, memories of wonder and satisfaction in a single glass of wine, and memories of joy and inspiration through the art of Japanese cuisine.
Only the finest food and great service in our restaurant for you to enjoy
Every plate and every glass has been thoughtfully hand picked by the executive chef. The team at Blufish Sushi devotes itself to providing a unique dining experience through our modern interpretation of traditional Japanese cuisine at its finest.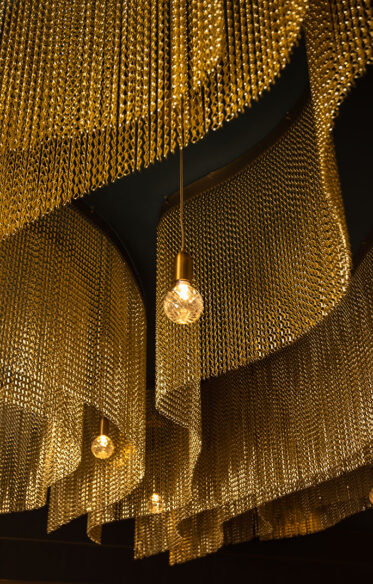 Blufish
BLUFISH Sushi Bistro started with an idea. To bring the best cuisine to your table.
Glenview
BLUFISH Glenview opened in the fall.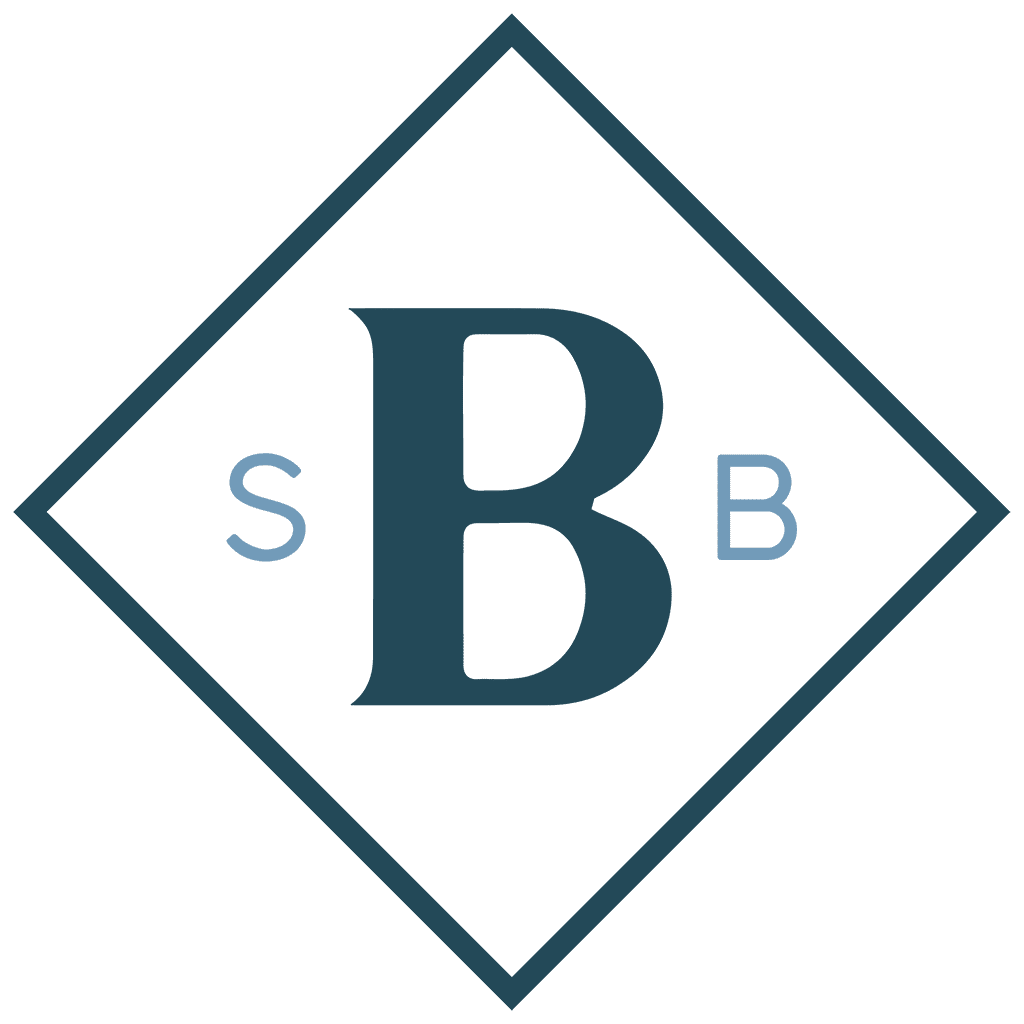 Park Ridge
BLUFISH Park Ridge opened in the fall.

Vernon HIlls
BLUFISH Vernon Hills opened in December.
Updating Menus
New Menu Items added to enhance the Japanese experience.
Modern Days
Renovations begin at each location.

Welcome to BLUFISH SUSHI BISTRO
Our Locations
Please visit the location-specific menu pages for more menu items at each of our locations.