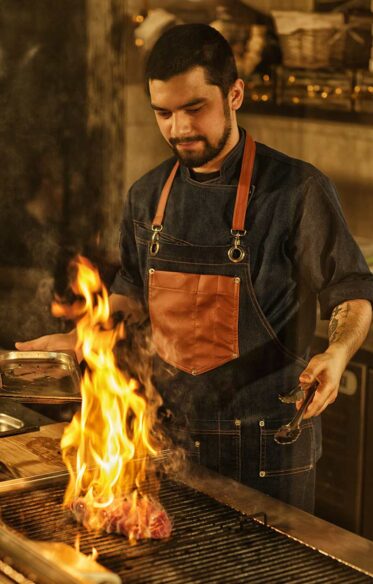 Each glass and each plate has been hand picked
The white quartz-top bar is lit from within as Min Kim shares his passion and love for food with you. Serving the finest Japanese cuisine from right across the counter. Now turn to our dining area. Sake is carried between tables as Yakisoba is shared by a table of two.
Business Hours
Monday – Saturday: 11:30 AM – 2:00 PM
Monday – Thursday: 4:30 PM – 9:00 PM
Friday & Saturday: 4:30 PM – 9:30 PM
Sunday: 4:00 PM – 8:30 PM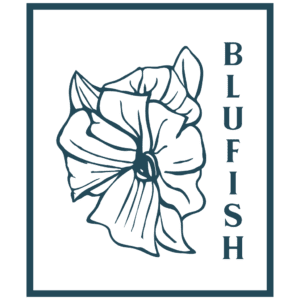 Book A Table
*powered by OpenTable
Welcome to BLUFISH SUSHI BISTRO
Our Locations
Please visit the location-specific menu pages for more menu items at each of our locations.
ORDER ONLINE
View a location to order now.